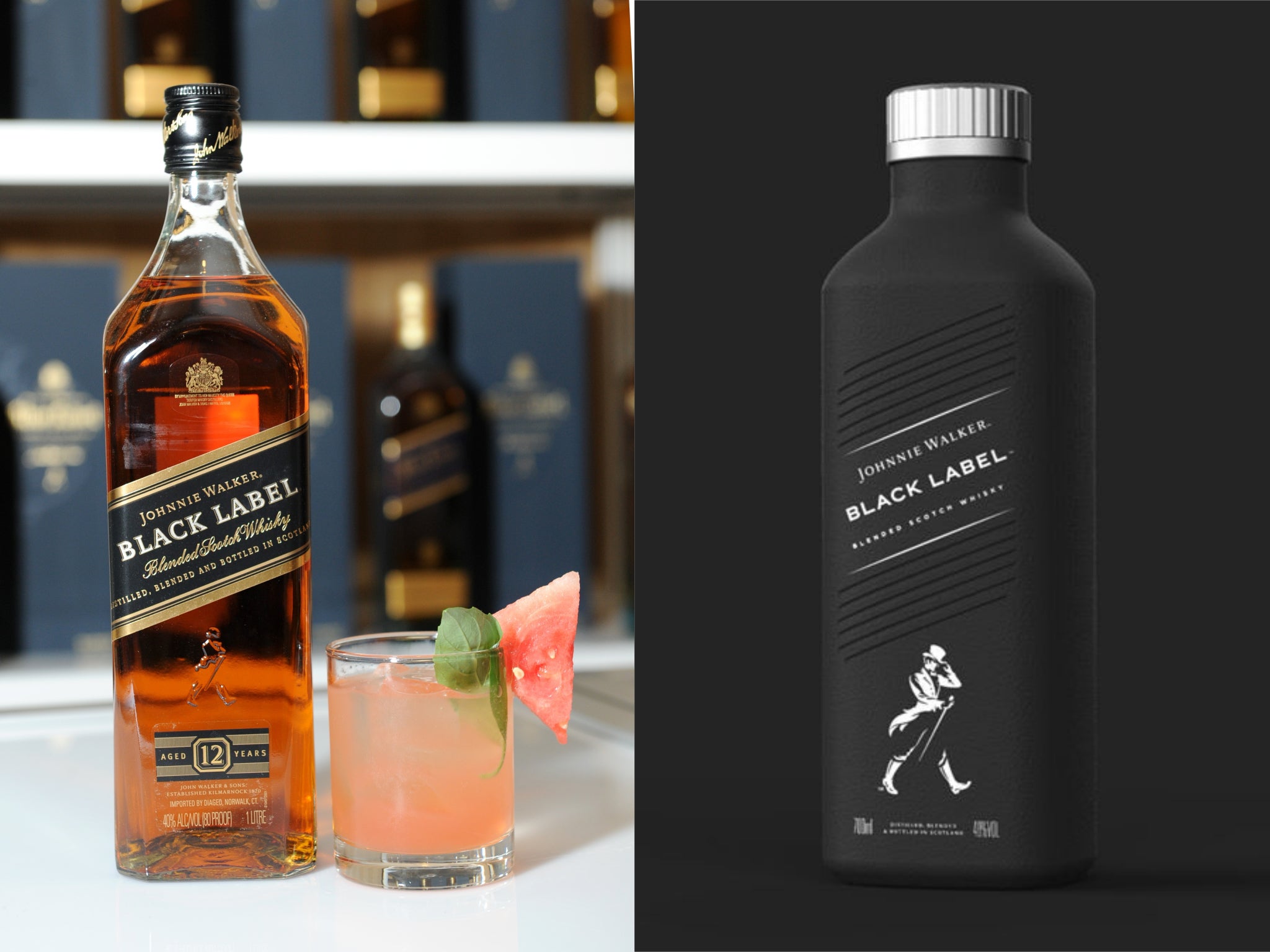 It's been one of those rare, quiet mornings in Boggel's Place where everybody is too angry to engage in superficial chit-chat. The news that Boggel's most expensive drink is going to be sold in paper bottles, has been just too much. Vetfaan reckons  these bottles won't withstand the stresses and shocks of Upington's potholes.
'Look,' he said, 'we can't afford JW's Black Label, and that's cool. But I hear Coke is also looking at the possibility. What are we going to mix with brandy? It's a disaster.'
Servaas breaks the reverie. 'Ah, another disaster. Another celebration.'
Kleinpiet puts down his drink – cleverly disguised as Appletiser in case Sersant Dreyer pops in. 'What are you talking about, Servaas? Celebrating disasters?'
'Ja man, it's a world-wide phenomenon. We simply cannot get enough of hardship, pain, disappointment, death and anything else that makes us sad. Or angry. Think about it: we remember 9-11. We celebrated Guy Fawkes in the past, just because he almost blew up the British Parliament. We remember Armistice Day and the millions who fell in the wars. Our own calendar is littered with names of people who died tragically.'
'Jis, Servaas, that's all true. But we must never forget the sacrifices people made to grant us the freedom we have today.'
Servaas sits up straight to wag a finger at Kleinpiet. 'Freedom? You call this freedom? Remember Bobby McGee, my friend. Freedom's just another word for nothing left to lose…' When Boggel slides a fresh beer over to the old man, he calms down a bit. 'Let's not go overboard with that freedom idea, Kleinpiet. Ja, we must remember the past – the whole past, not just the bits promoting a specific ideology.
'Whether we like it or not, there were – as there still are – many murders in the past. We had despots, kings, wars and even a period of cannibalism. Colonialism and slavery was something the whole world endured. History tells the story of mankind's many mistakes and it is right that we learn from that. But why celebrate disasters when we can celebrate nice things – the stuff we learnt during those times?'
'Like National Braai Day?' Vetfaan brightens at the idea.
'Ja, man! That's the idea. Why celebrate a paper bottle when we can have a real party with the contents? If all of us who live in this beautiful country can have the guts to take a good, long, hard look at what and who we are, we might see progress at last. Instead of concentrating on the weak spots, why can't we celebrate the good that we have? We have music, cultures, creative minds, sports, miles and miles of national parks, beaches, animals, whales – the list of things to celebrate, is endless. Why can't we have a National Love-Thy-Neighbour Day?' Old Oom Servaas suddenly runs out of steam. 'Ag, I know. We love to argue. We don't let the sun shine on others. Politics have been divisive in the past and will be so forever. We insist on complaining about the paper bottle and in doing so, fail to appreciate the contents.'
Boggel nods. 'That's what we call freedom, Servaas.'